Electricity & Instrumentation
The commissioning and start-up services of Eneida® combine the skills and know-how of our technicians to guarantee the successful start-up of the industrial unit.

Eneida® has experts and test equipment necessary for the proper performance of digital and analog loop test activities and ensures the success of extremely critical adjustments for starting the units. Our technicians have the skills in instrumentation, industrial communications, control systems and field devices to carry out successful commissioning and start-up and obtain the necessary process stabilization for efficient and quality production.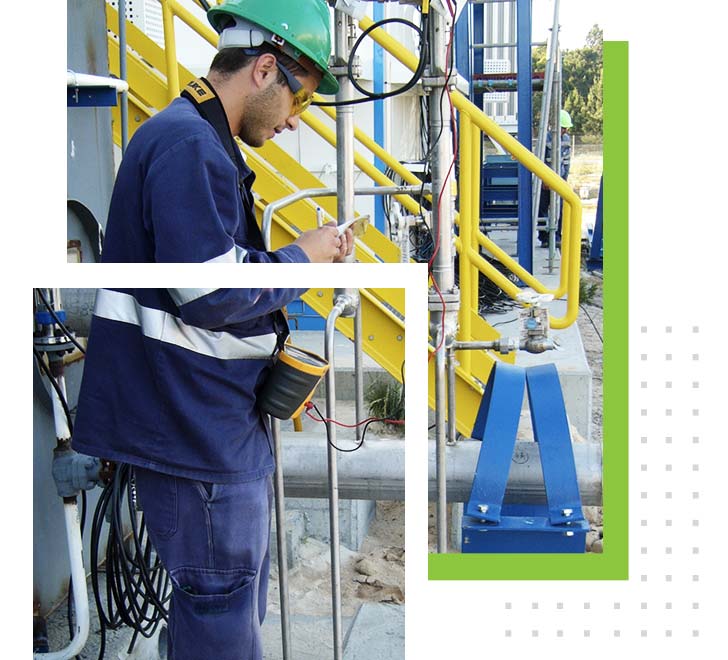 We give energy to your project.