Engineering/Supply/Installation/Maintenance
Engineering/Supply/Installation/Maintenance
Our Valve Services keeps our customers' equipment operating at its best performance. This is crucial, not only for competitive success, but also for safety, environmental and regulatory compliance. 
That's why we recommend specialized service teams that support all products and solutions in quality, speed, attentive service and efficiency, which are fundamental factors to support our business customers.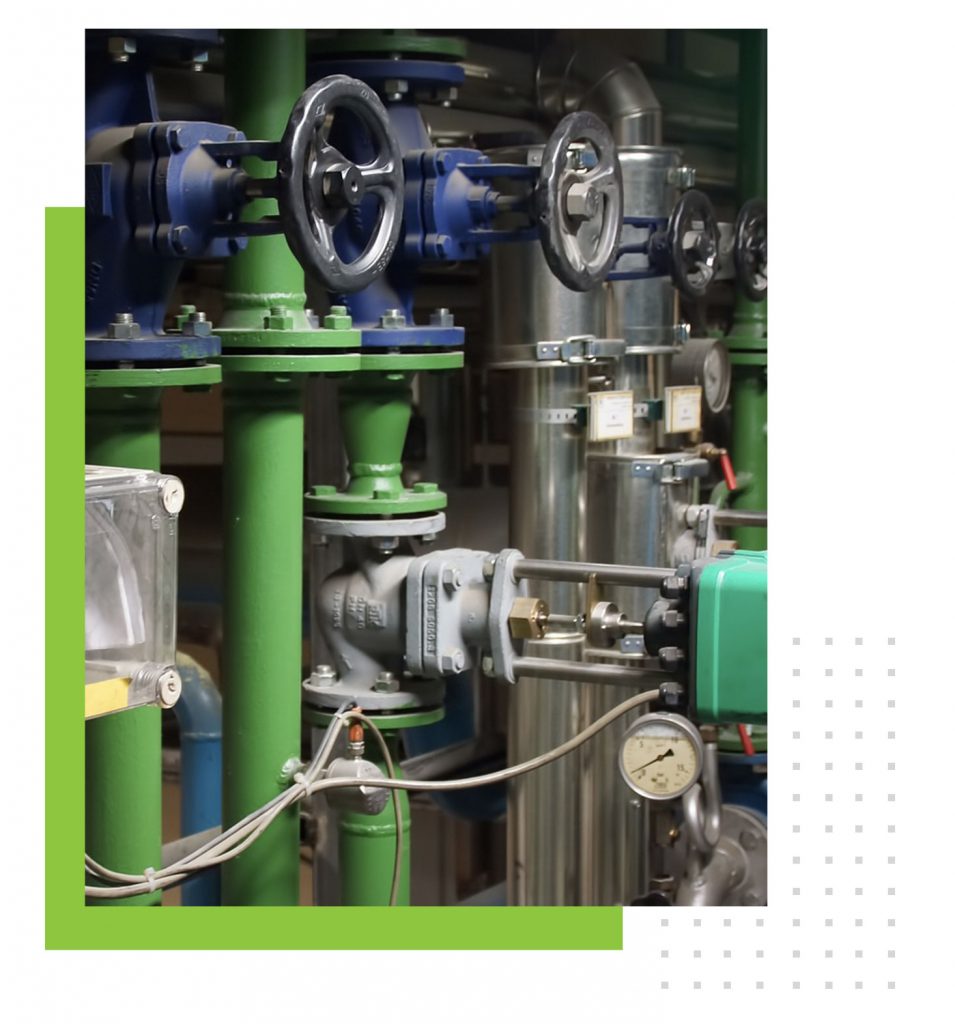 The main services provided by our valve team are:
Engineering and Calculation of control valves;
Engineering and Calculation of ON-OFF Valves;
Engineering and Calculation of safety valves;
Valves, accessories and supply of spare parts;
Maintenance of Control Valves and Safety Valves;
Technical Assistance to Installed Valves;
Diagnosis of Predictive Maintenance of Valves;
Leak prevention test;
Functional Testing of Safety Valves.
We give energy to your project.